Welcome to Yugen Tea Bar

Step into a realm of discovery and beauty — where the senses are engaged, and rituals shared. Yugen Tea Bar takes an elevated approach to the common drink enjoyed by many and we invite you to come and share it with us.
Whether you're a tea aficionado, or simply someone that loves a spot of tea and cake, we have something for everyone.
Afternoon Tea
Inspired by the classic English afternoon tea, with some bold twists and turns. Let our tea sommeliers and pastry artists craft a Yugen moment to remember.
DAY OFFERING
Tea After Dark
Tea inspired cocktails, fine sakes, and elegantly plated desserts. Yugen Tea Bar continues to offer unique experiences long after the sun goes down.
Night offering
Shop
Select from a range of tea ware in collaboration with leading Australian ceramicists and tea products made by respected international craftspeople - all used by our tea somms in store.
EXPLORE
GIFT VOUCHERS
Give the gift of Yugen Tea Bar with a gift voucher of your choice. Select between two signature tea and pastry experiences or let the lucky recipient decide for themself.
BUY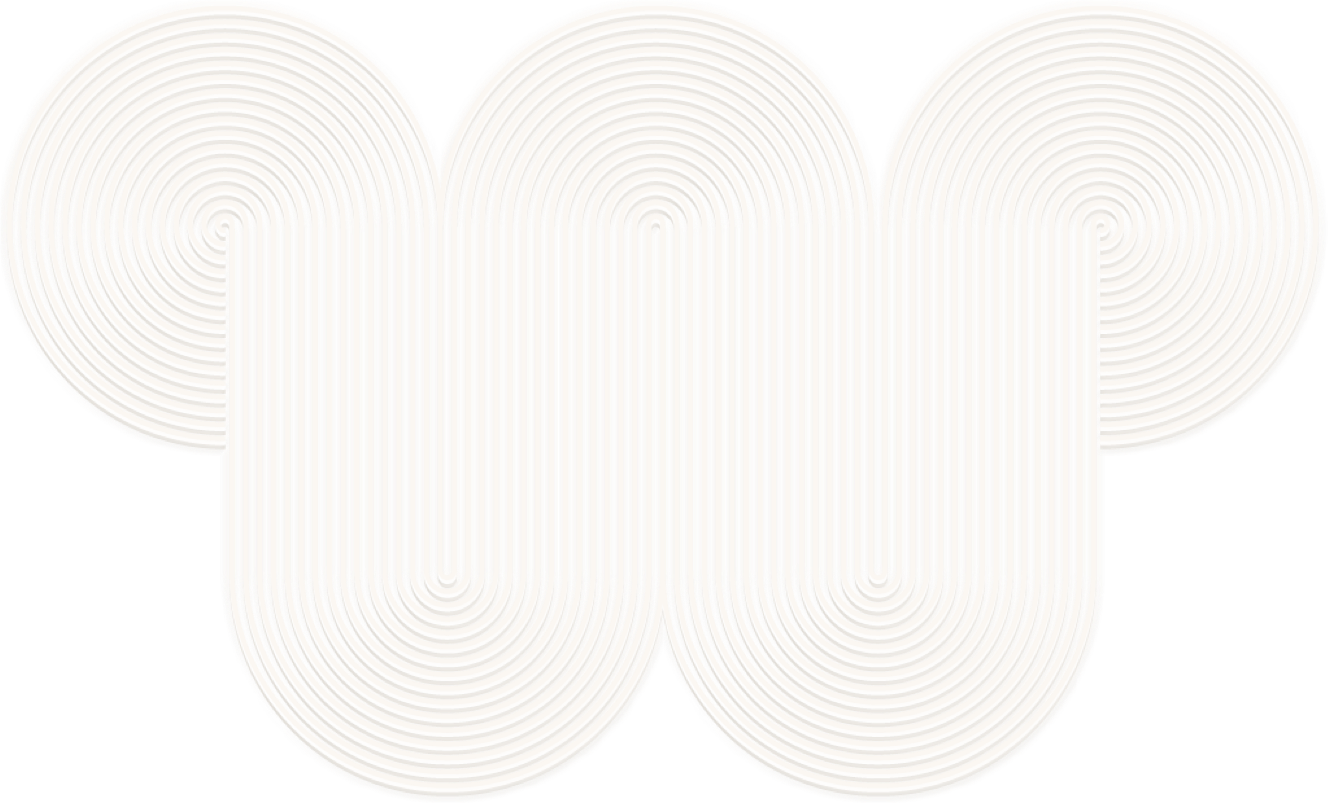 TO WANDER ON IN A HUGE FOREST WITHOUT THOUGHT OF RETURN.
– ZEAMI MOTOKIYO